Wood-Aluminium Windows. Made in Germany.
batimet is one of the leading providers for wood-aluminium window and curtain wall systems in Europe.
You daily work with inquiries and preparation of offers for your window and curtain wall products?
You need quick and competitive pricing for wood-aluminium constructions? That's our job!
Please send us your bill of quantities, your elevations or your window schedule.
PS: We deliver worldwide.
Send Inquiry!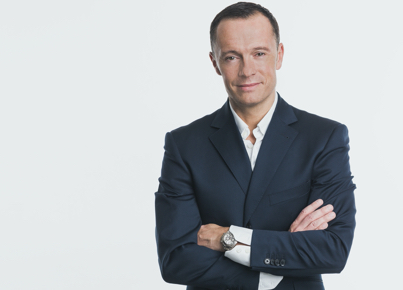 If you as an architect or designer pursue the combination of energy efficiency and modern design, then you are at the right place. We understand green building solutions as a life style product. Engineered and Made in Germany. Please send us your questions! Our architectural team and me are looking forward to your query!
batimet Wood-Aluminium - Product Overview
Products
batimet Wood-Aluminium Projects
We have already realized over 10,000 projects with batimet window and curtain wall systems
worldwide. You can find an exclusive selection of our wood-aluminium projects via:
batimet projects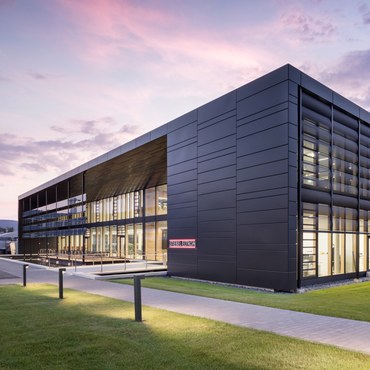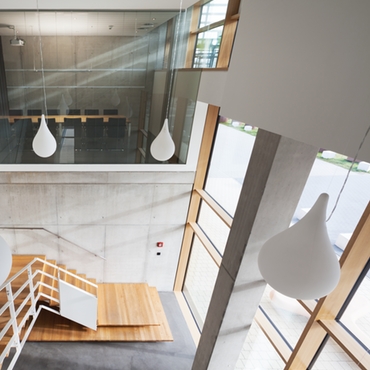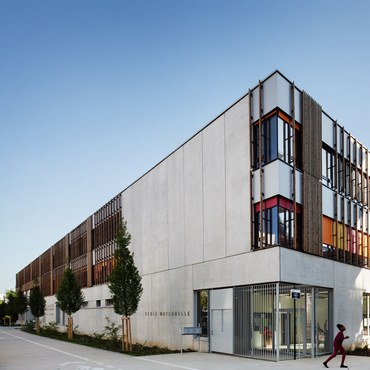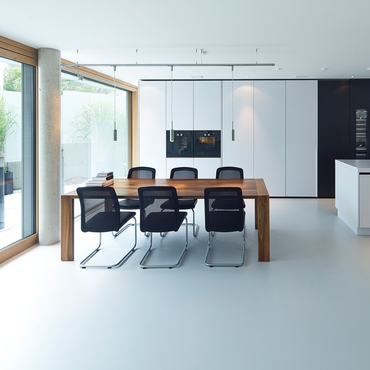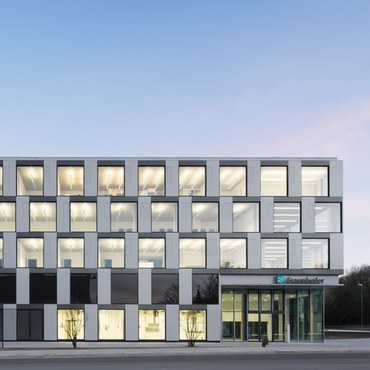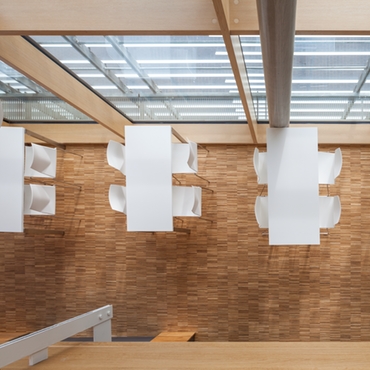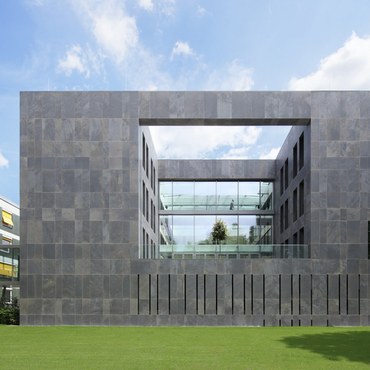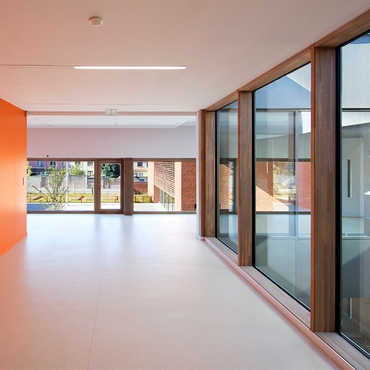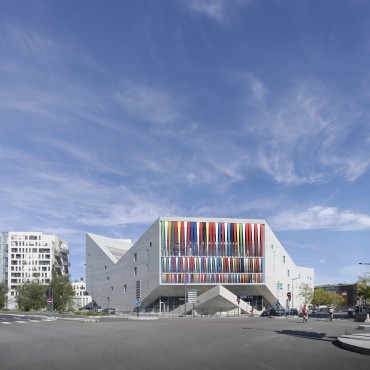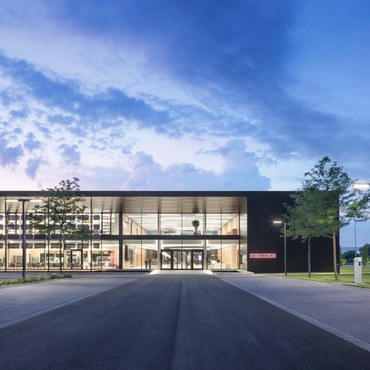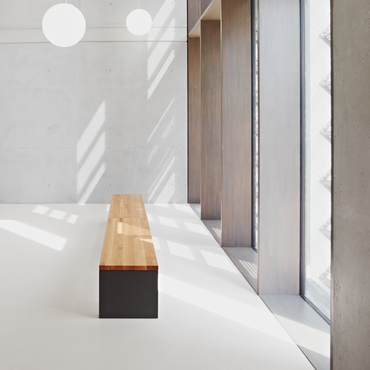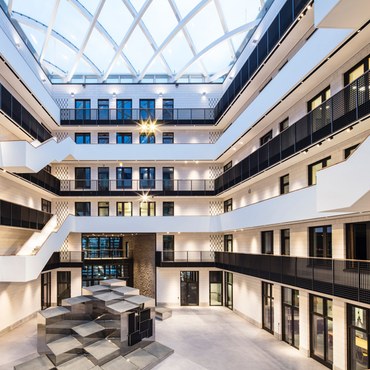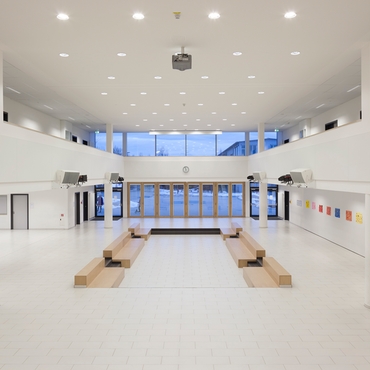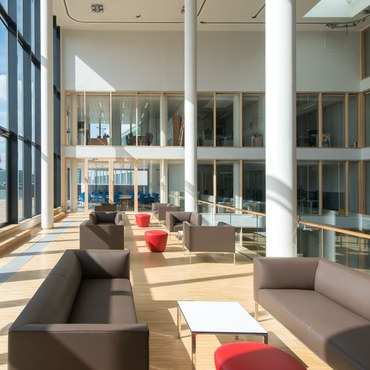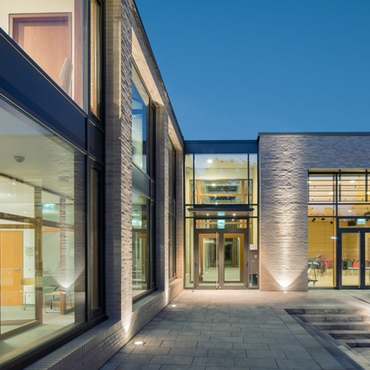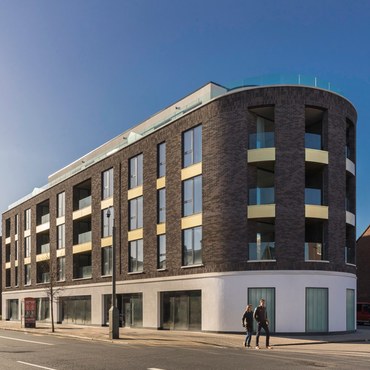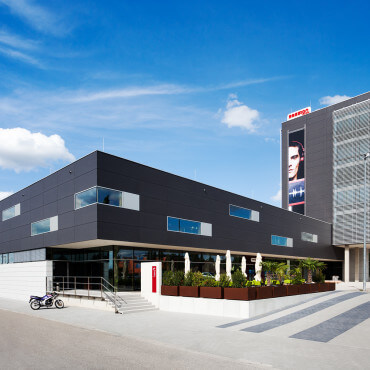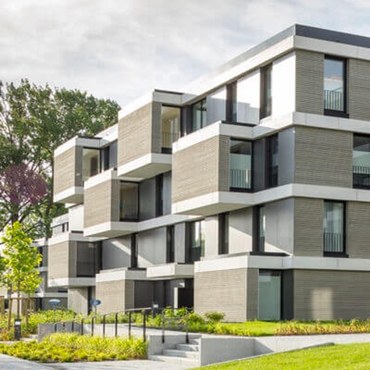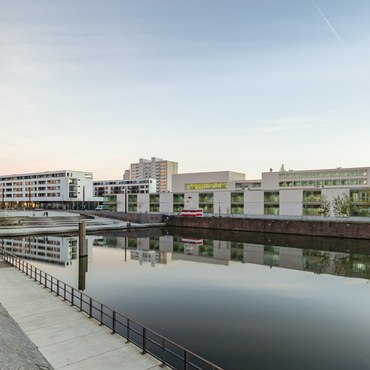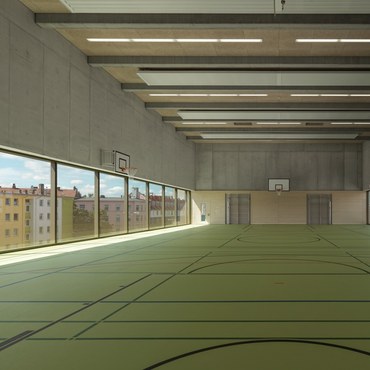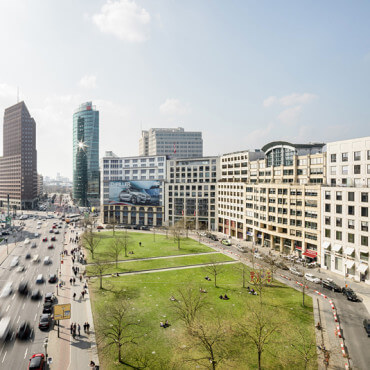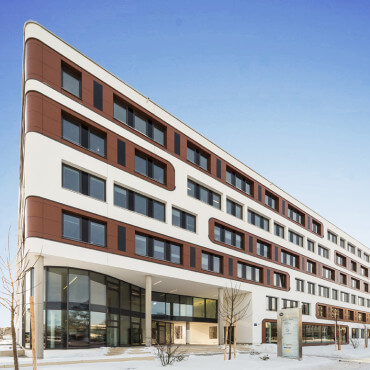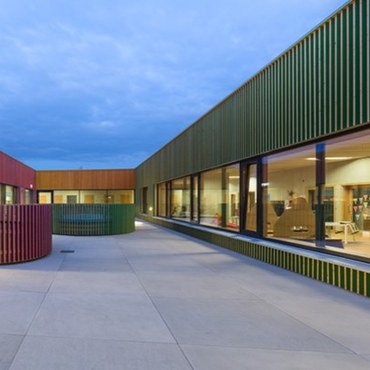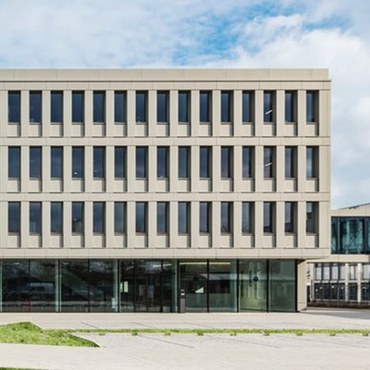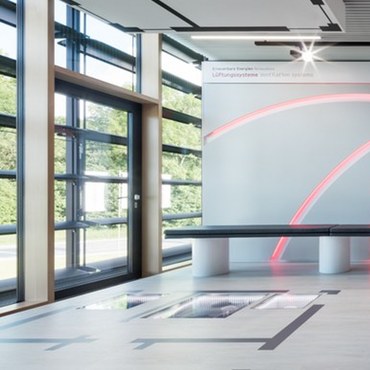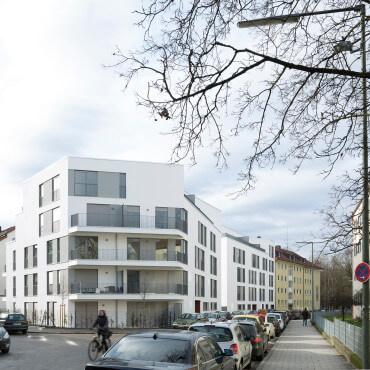 batimet System Partner. Our Vision of Partnership!
Years and years of experience and thousands of common projects in wood-aluminium worldwide.
Based on this level of experience of planning, production, delivery and installation,
we guarantee highest quality and precision of our cooperative project management.
No matter whether it is a large-scale scheme or the replacement of single glass panes.
become a partner
Hendrik Gose, CEO at innoline Fenster & Türen GmbH & Co. KG, Osterburg, introduces his company to us.
To the clip
Kay Viehweg, CEO at Crottendorfer Tischlerhandwerk GmbH, shares information of his company.
To the clip
Jürgen Draude, CEO of Draude Design, Fritzlar, provides us with insights on his joinery.
To the clip